Caribou Coffee is the country's second largest coffee retailer. To support a brand refresh (lovingly crafted by this designer) we launched an extensive out-of-home campaign.
Each piece brought meaning to their tagline:
Life is short. Stay awake for it.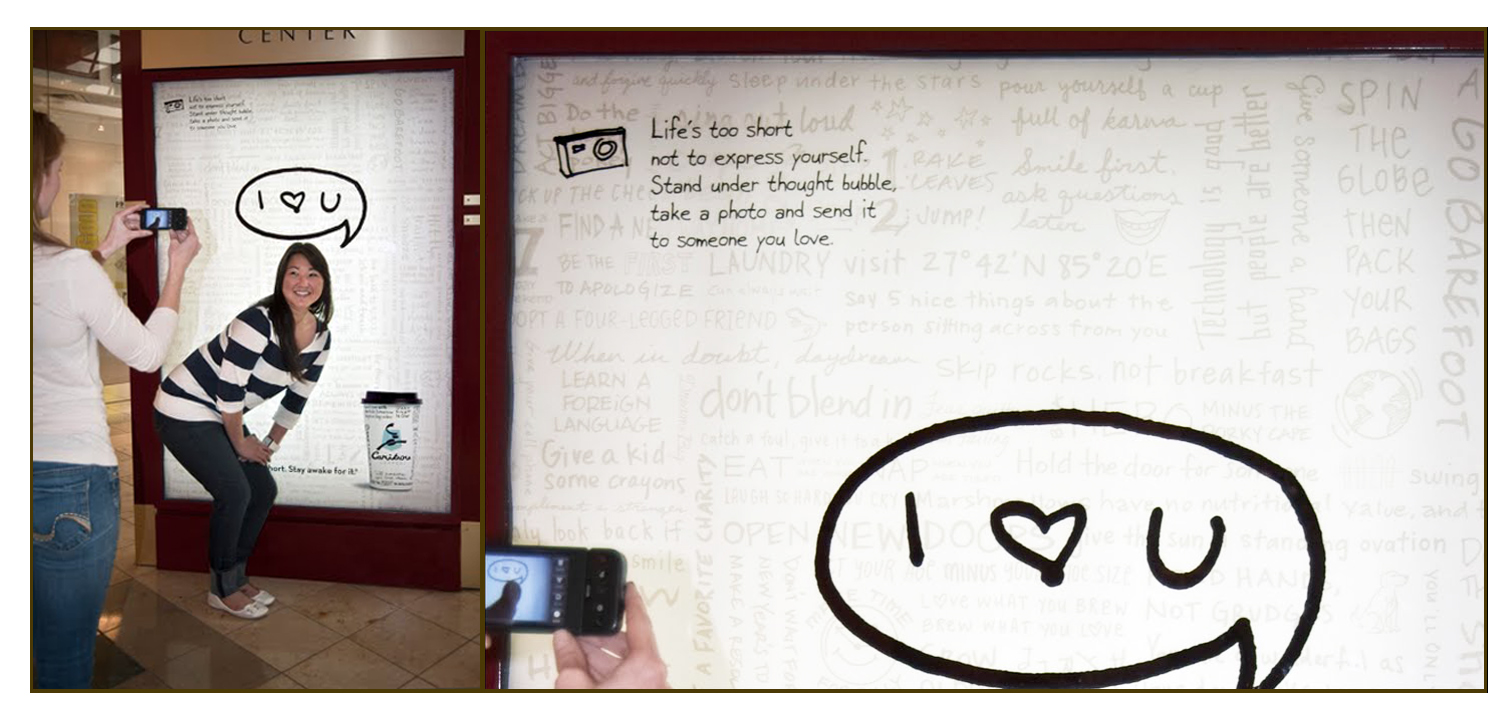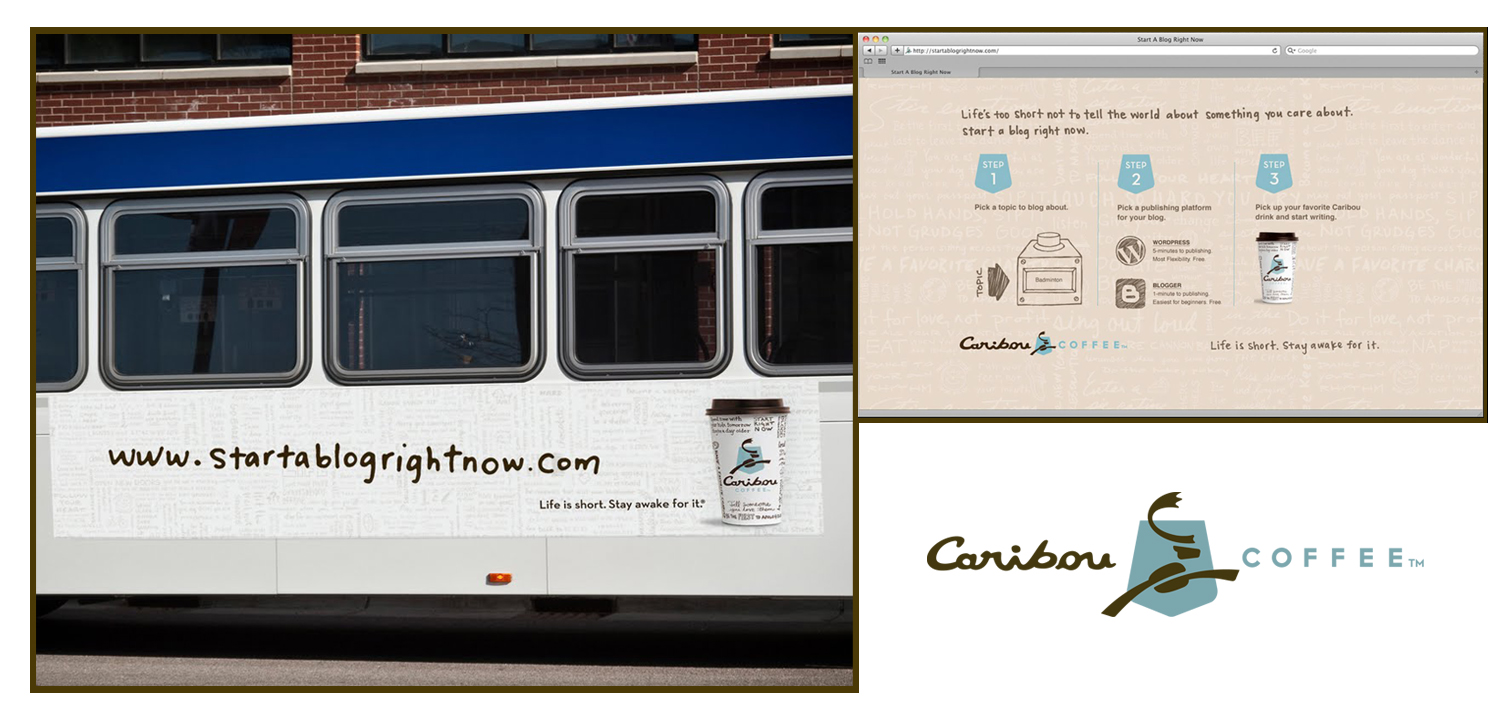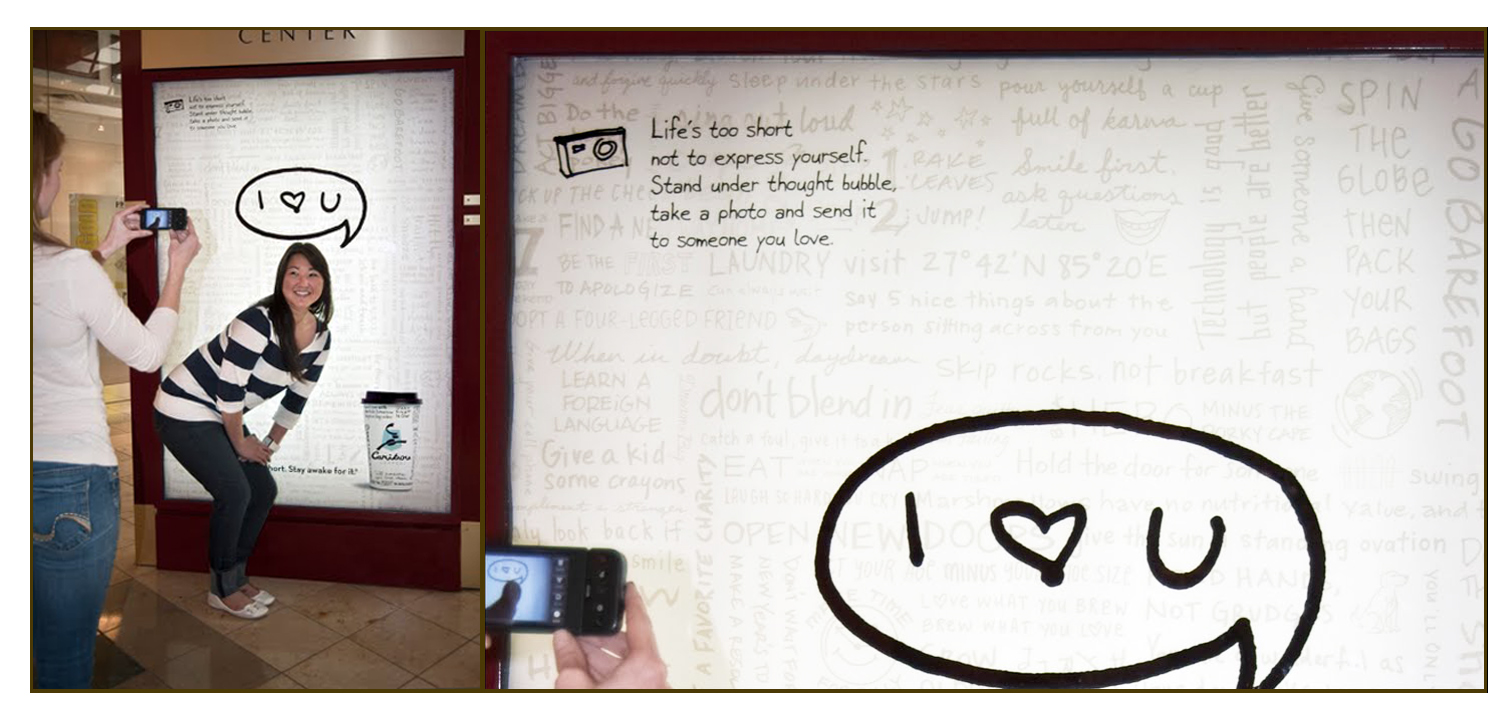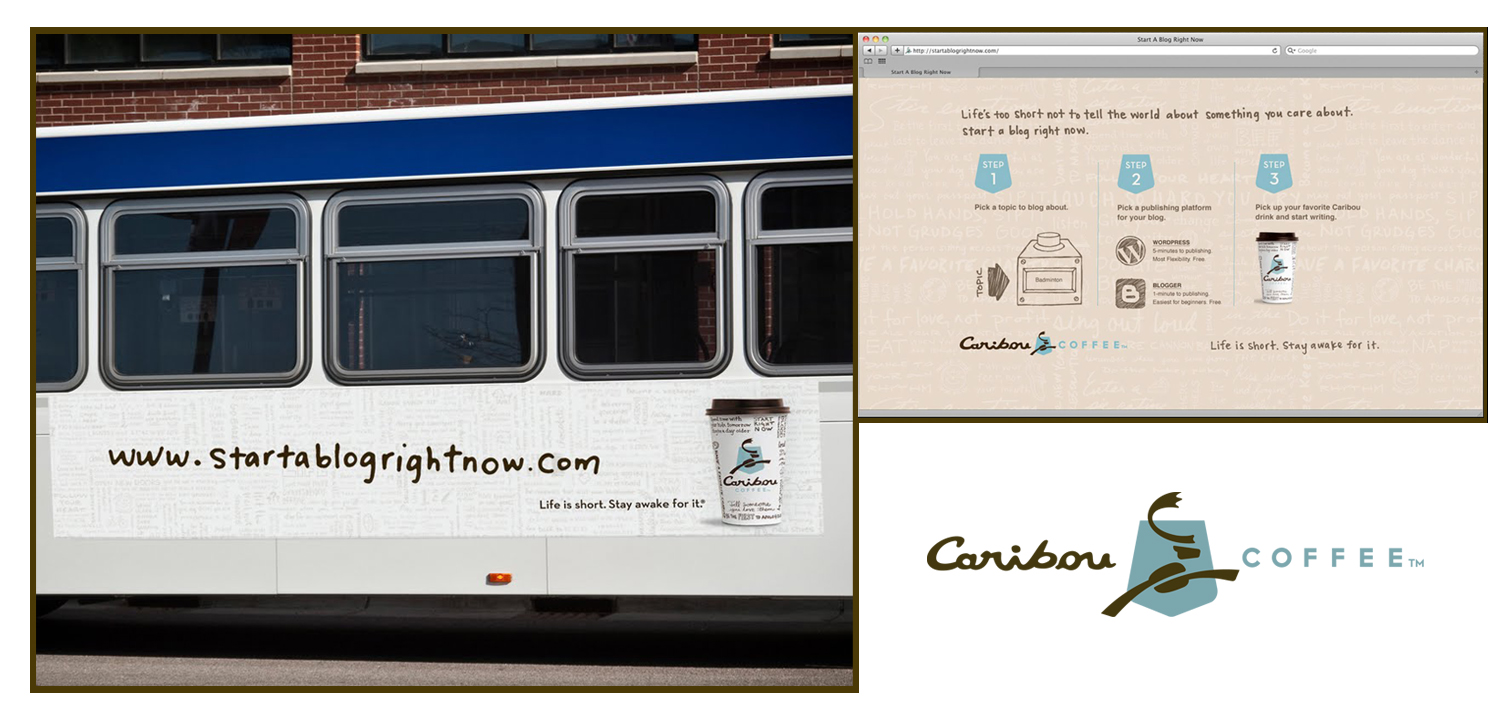 This campaign was listed as a finalist for the 2010 O'Toole Awards in the O'Toolebox category, and was awarded gold and silver in the 2011 Obie Awards.